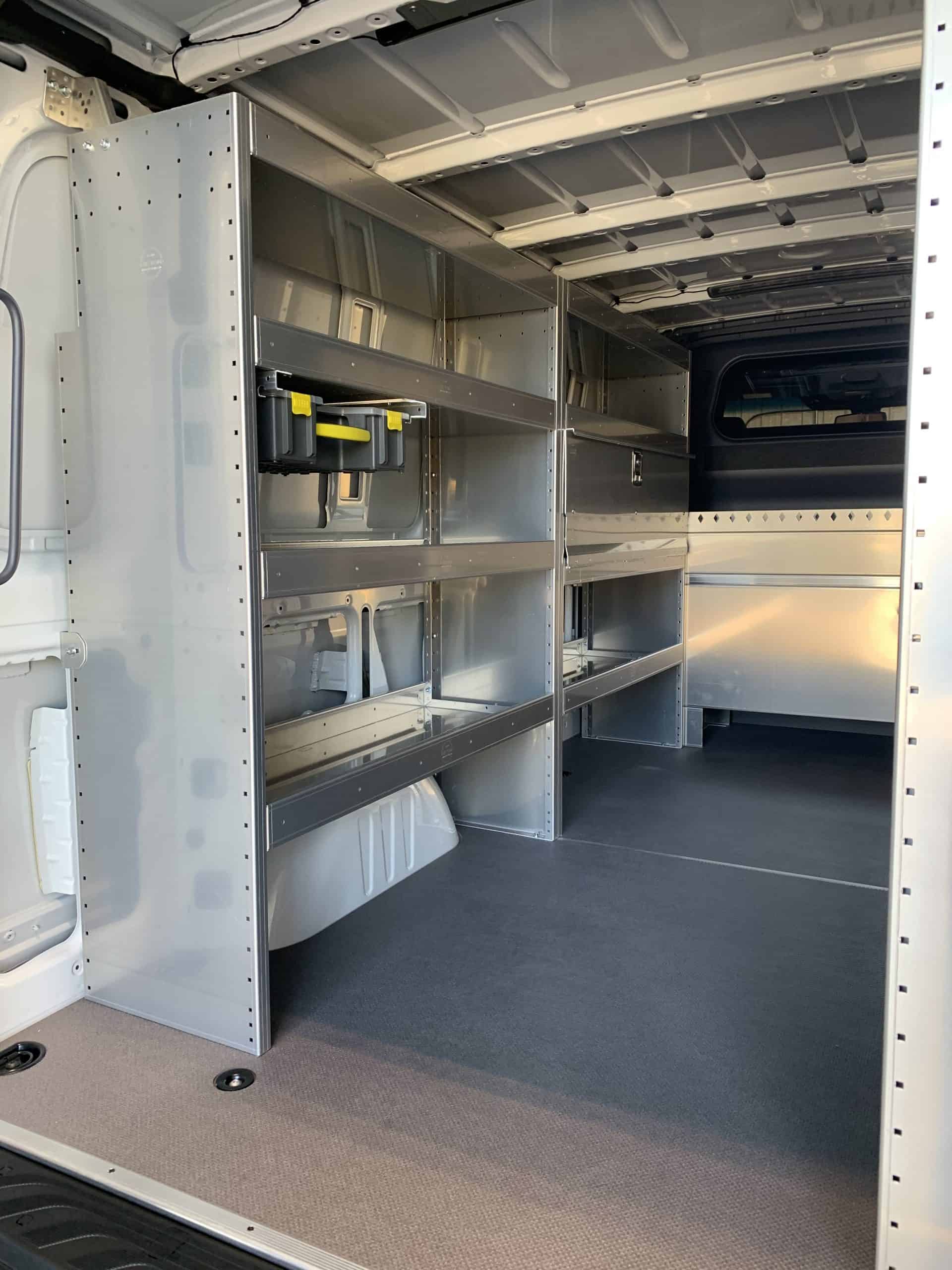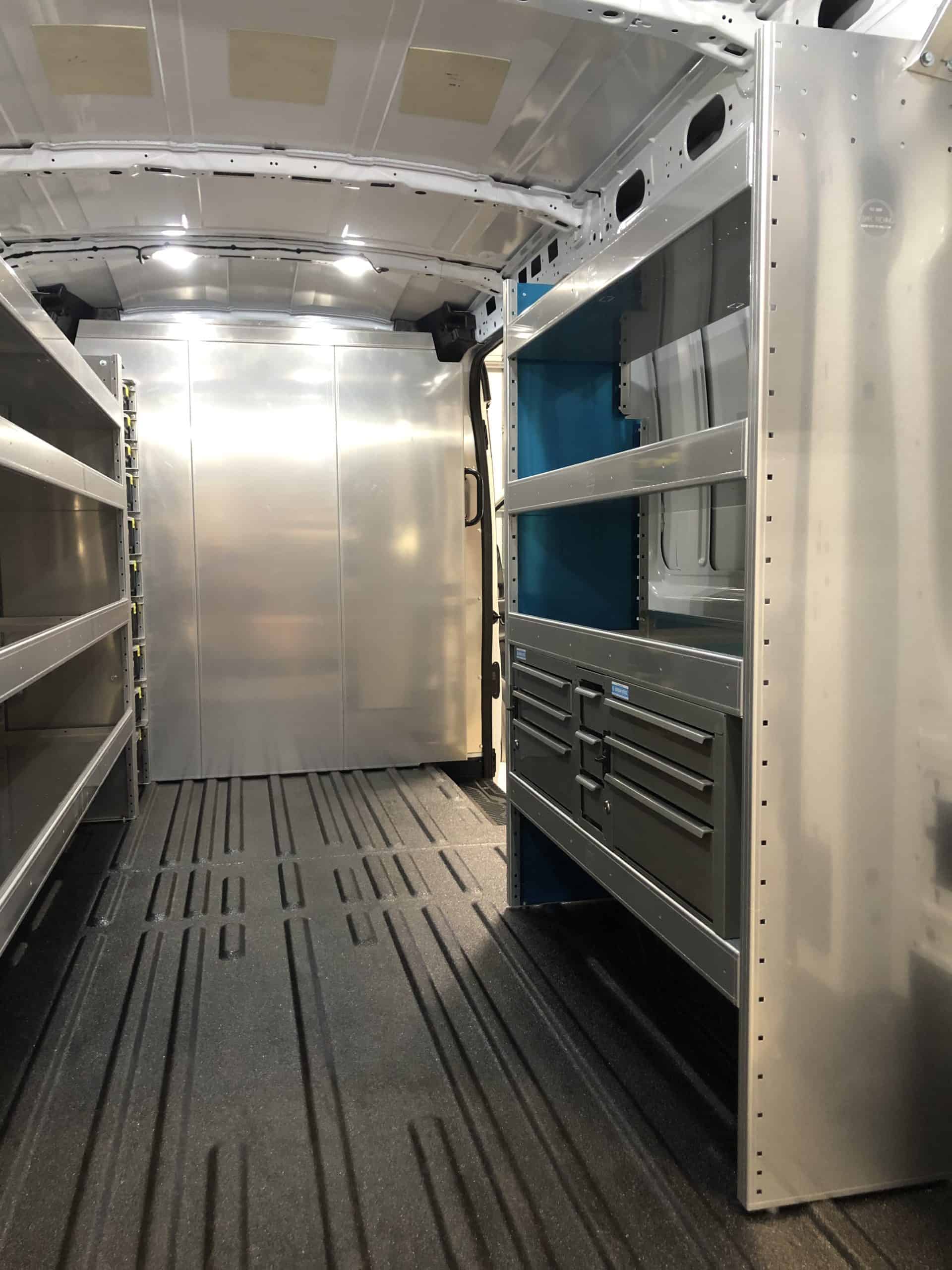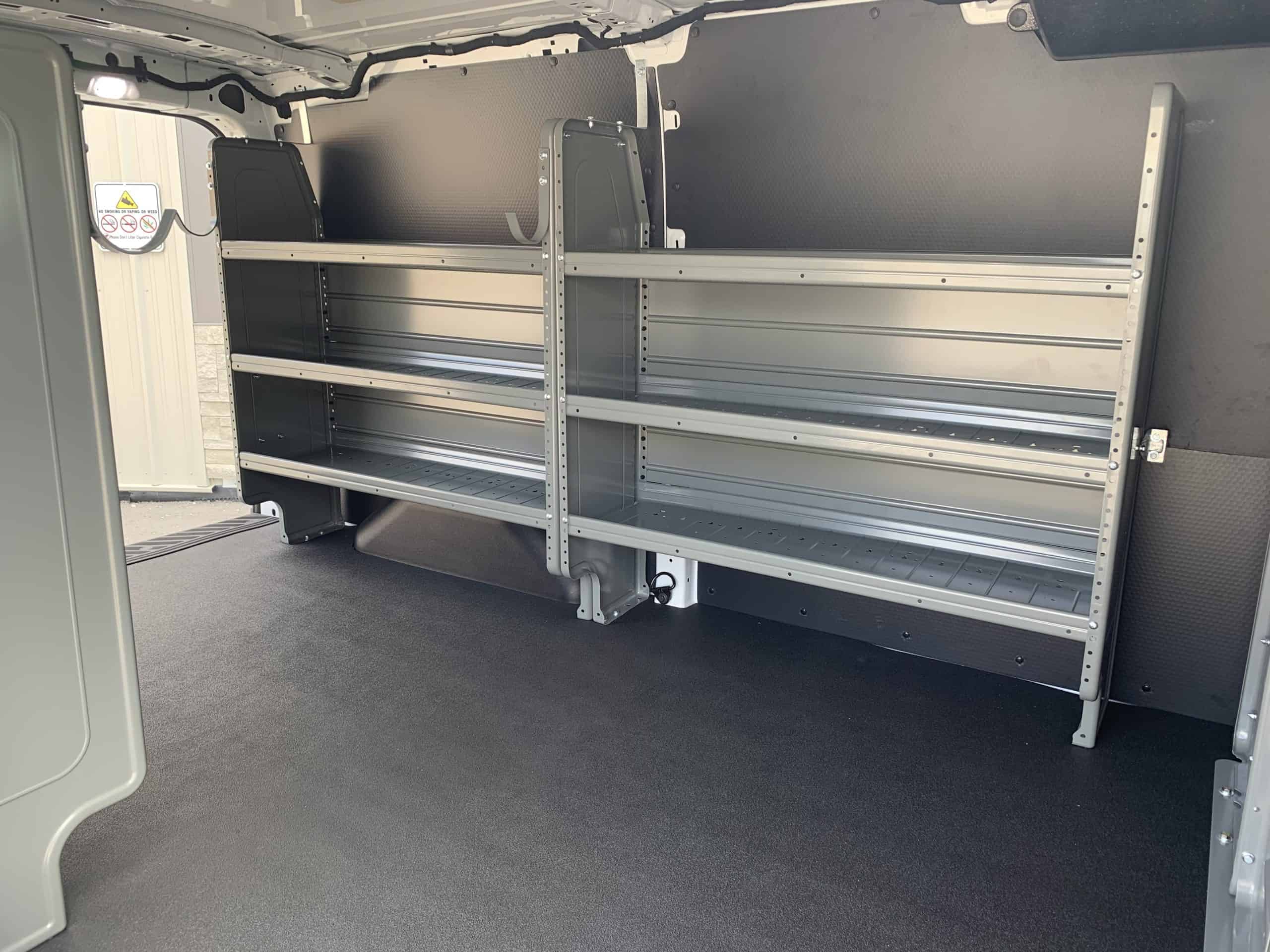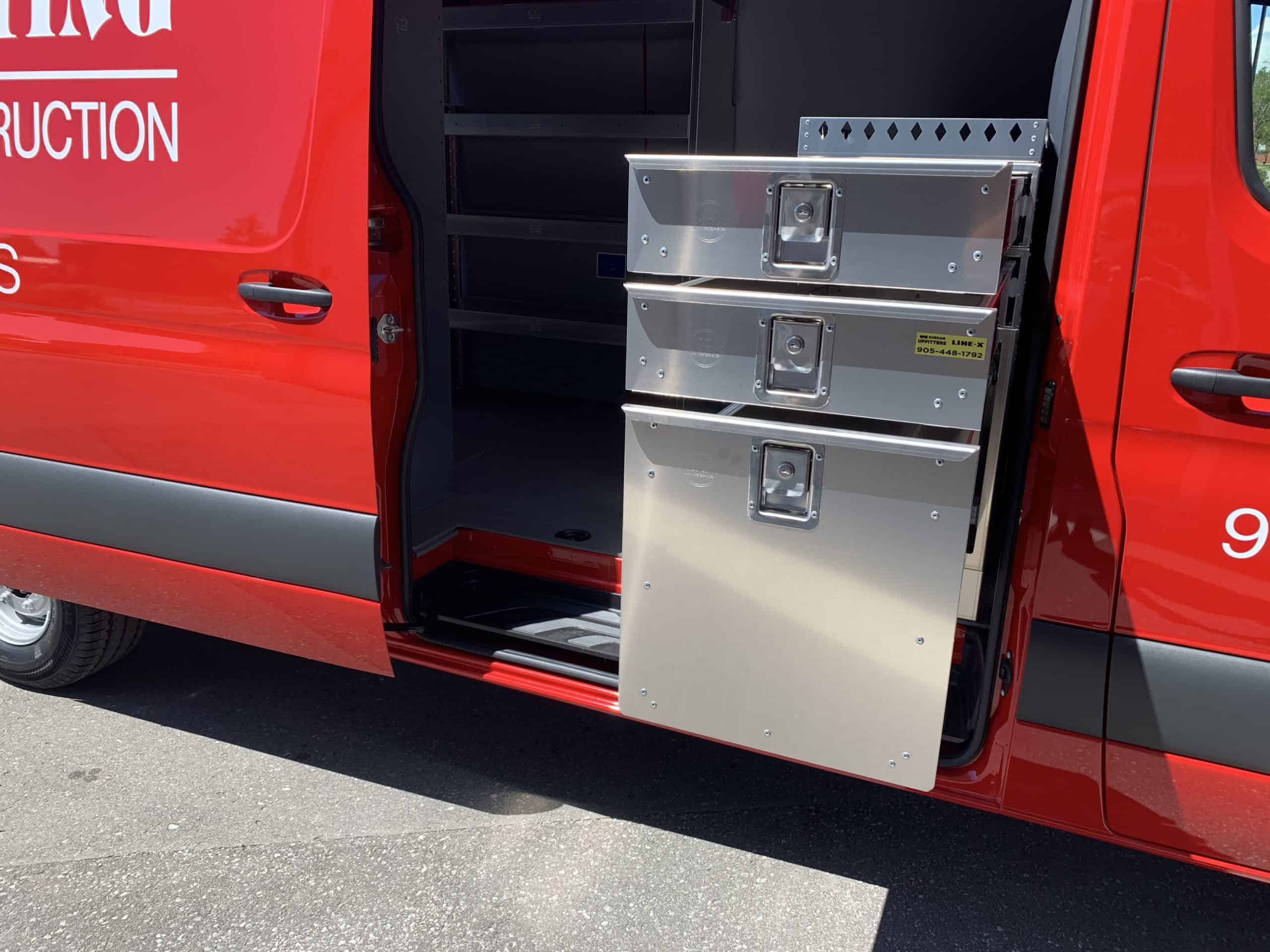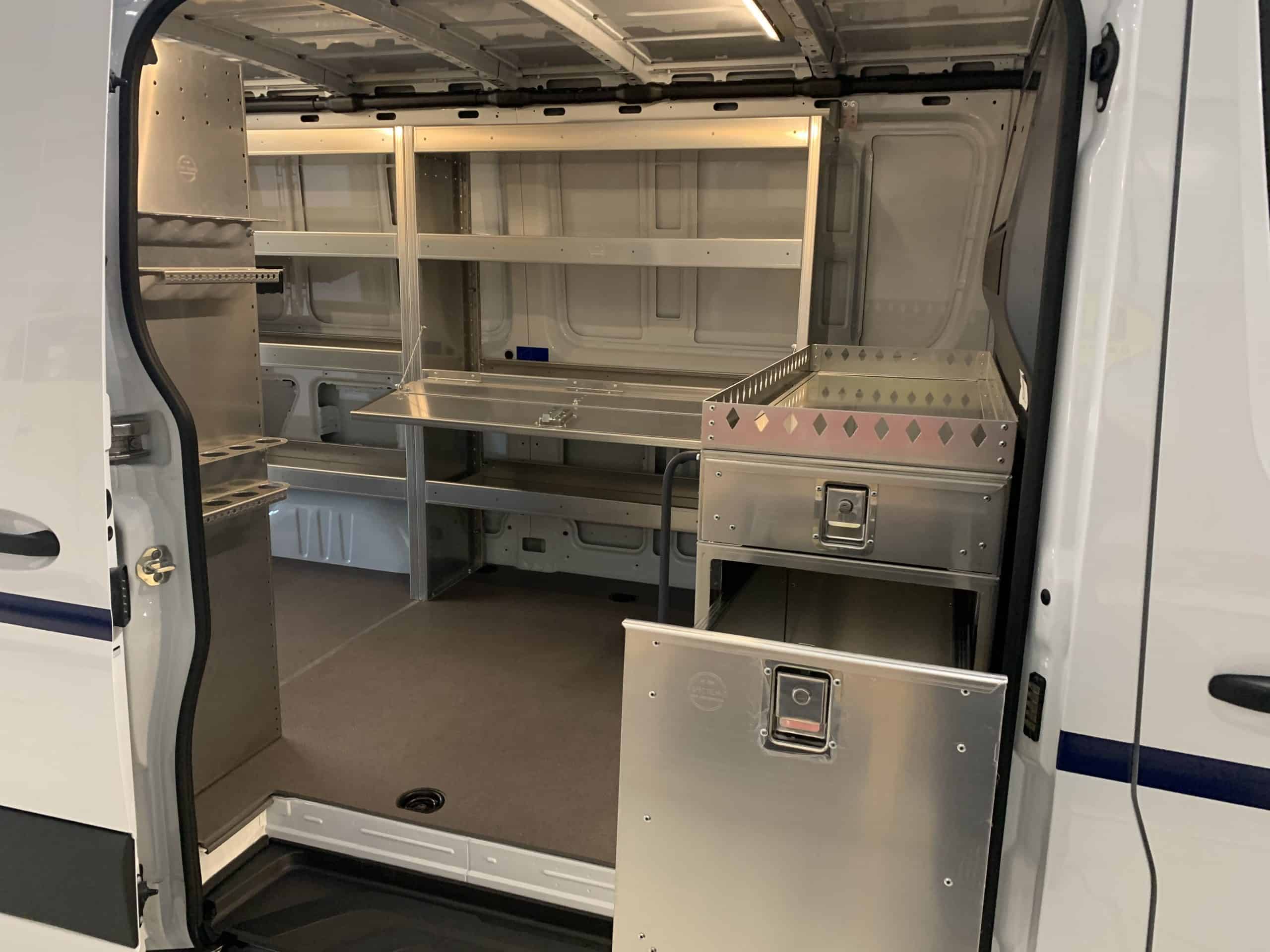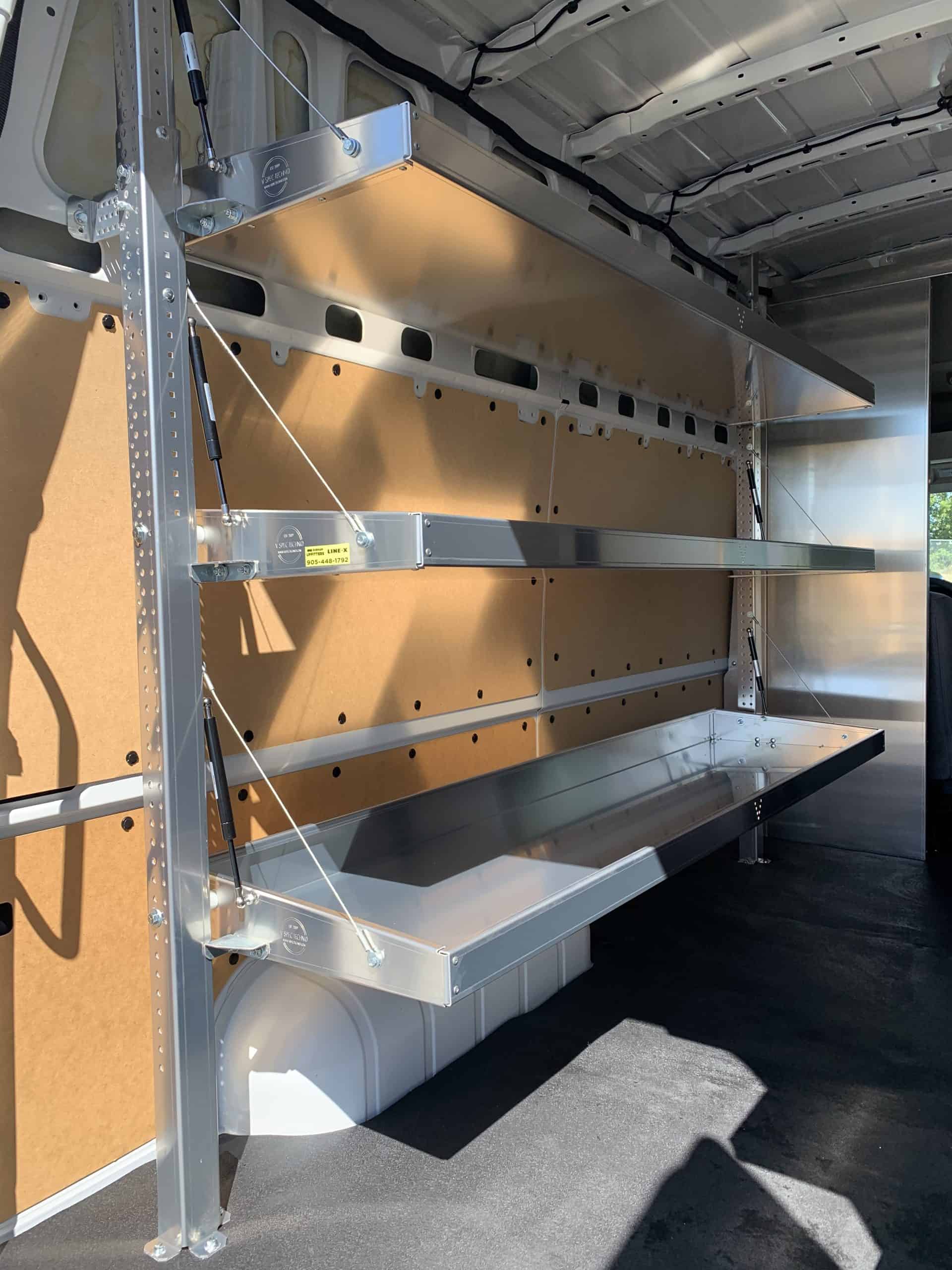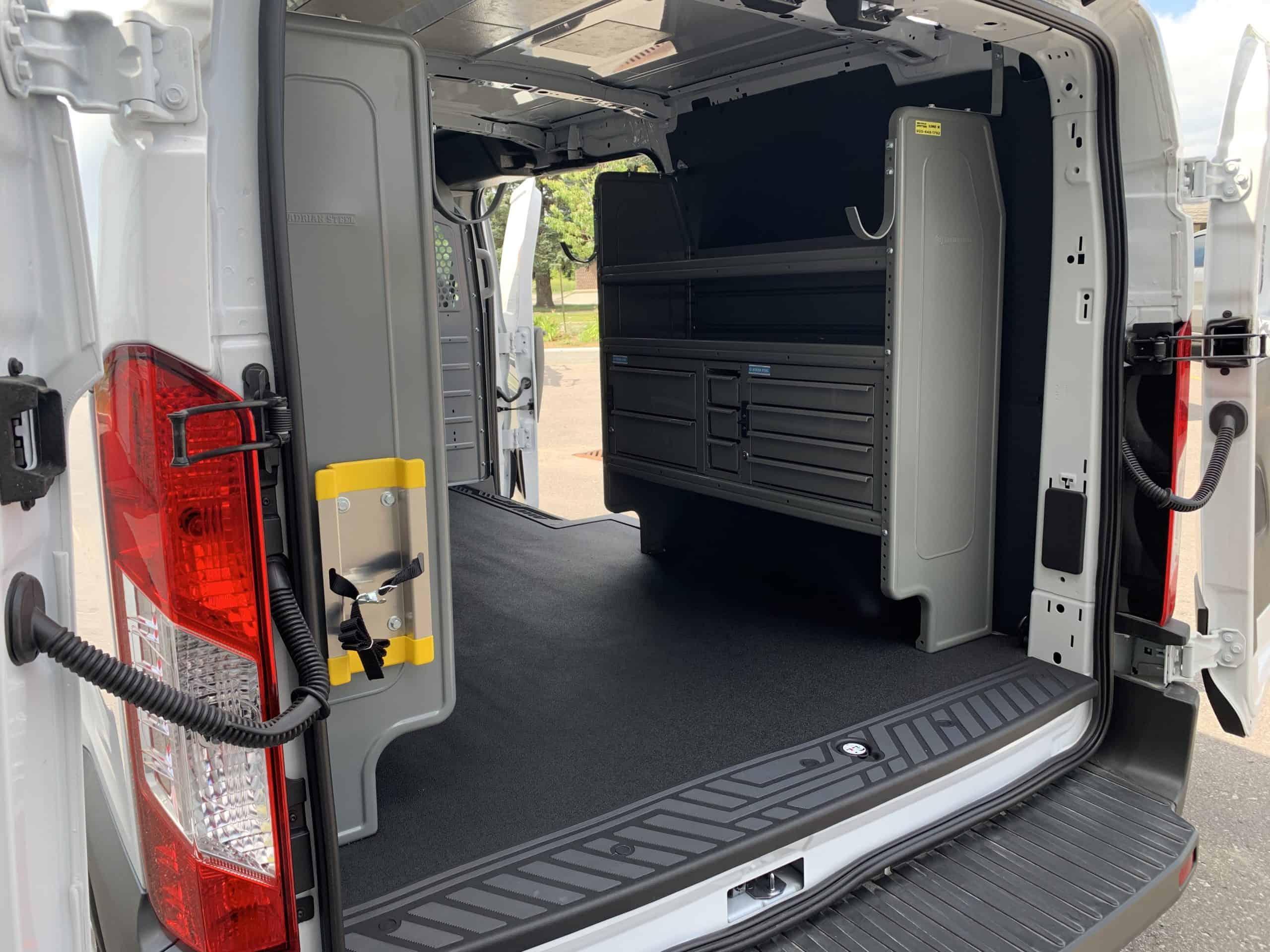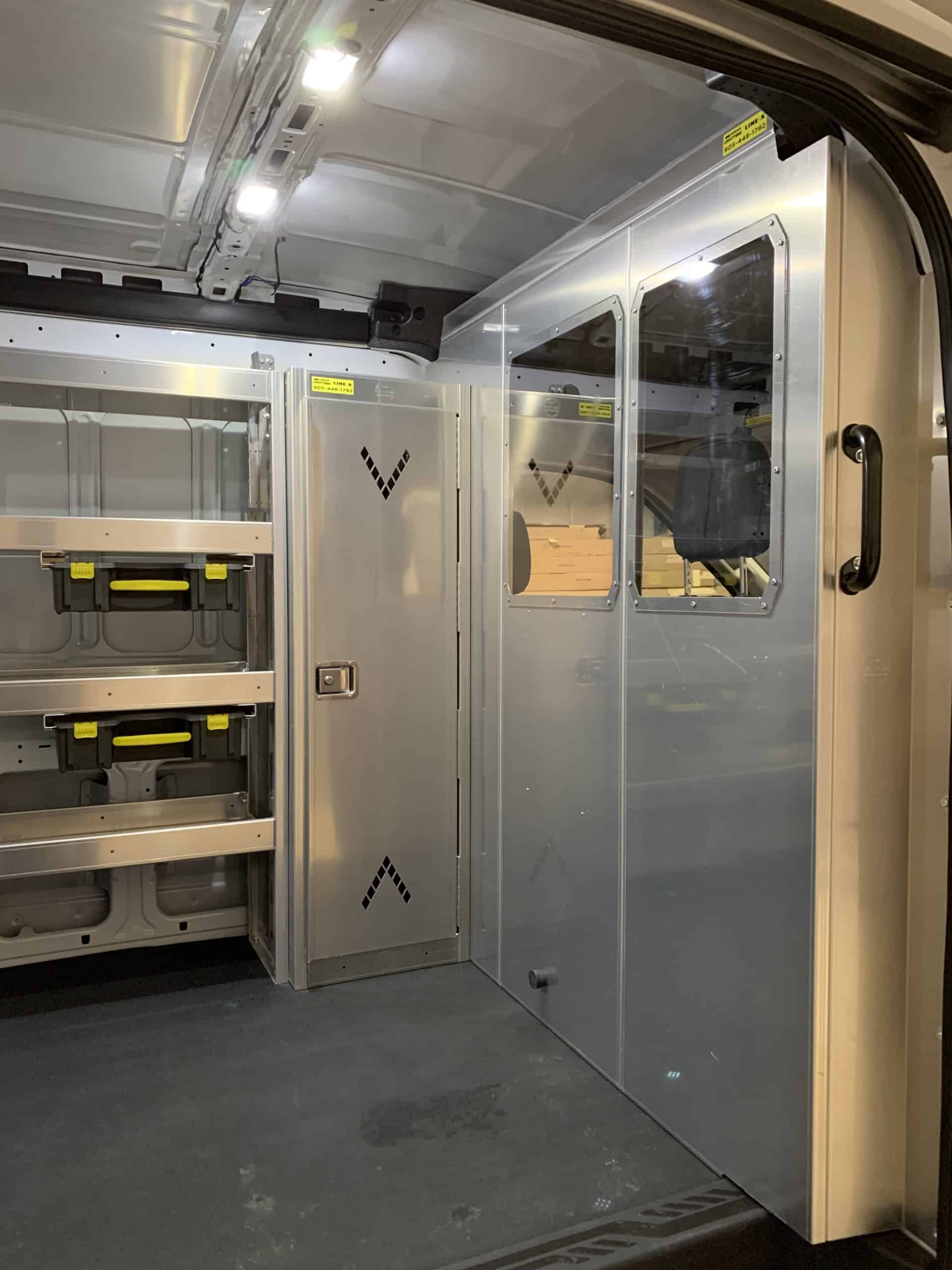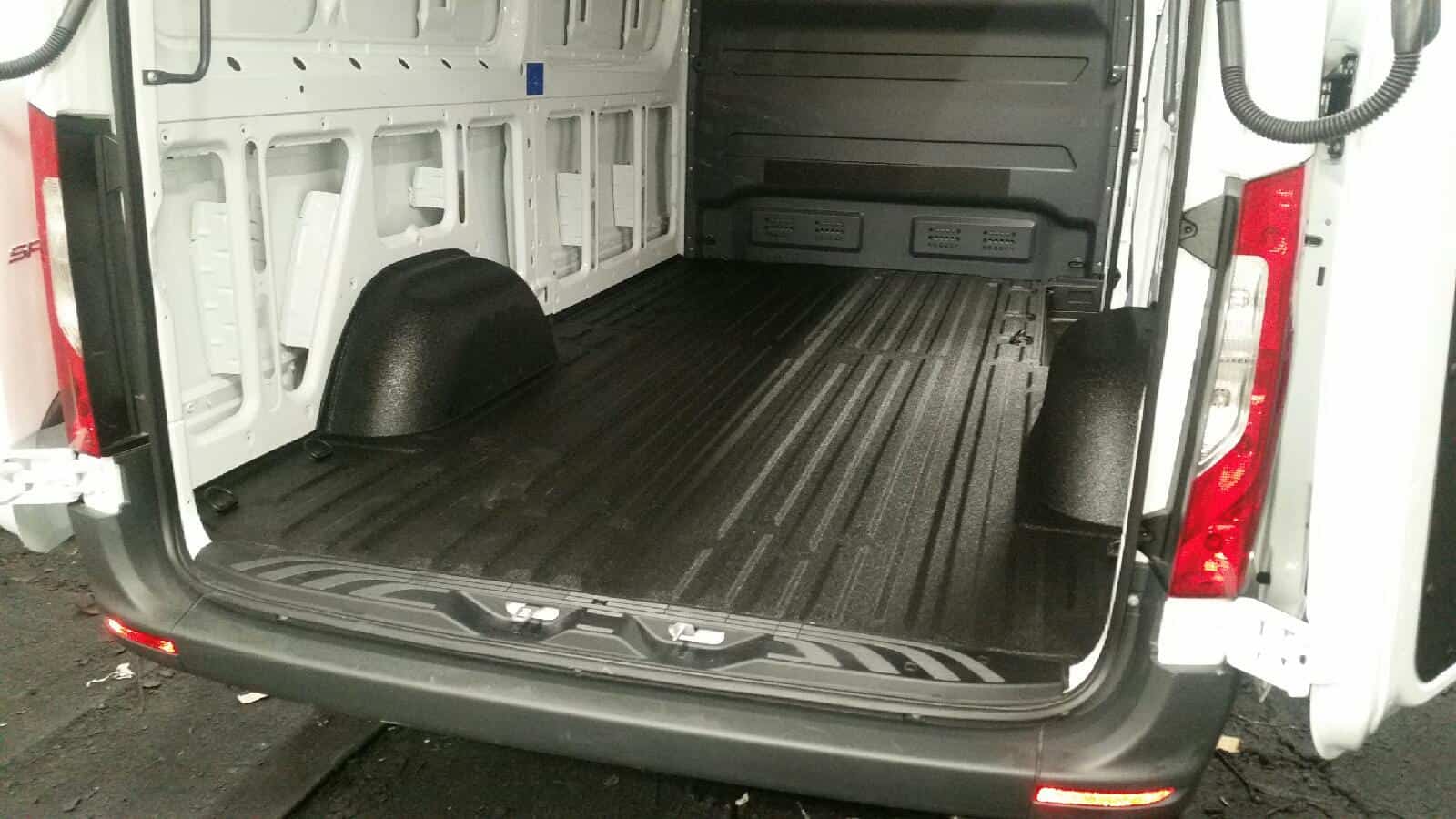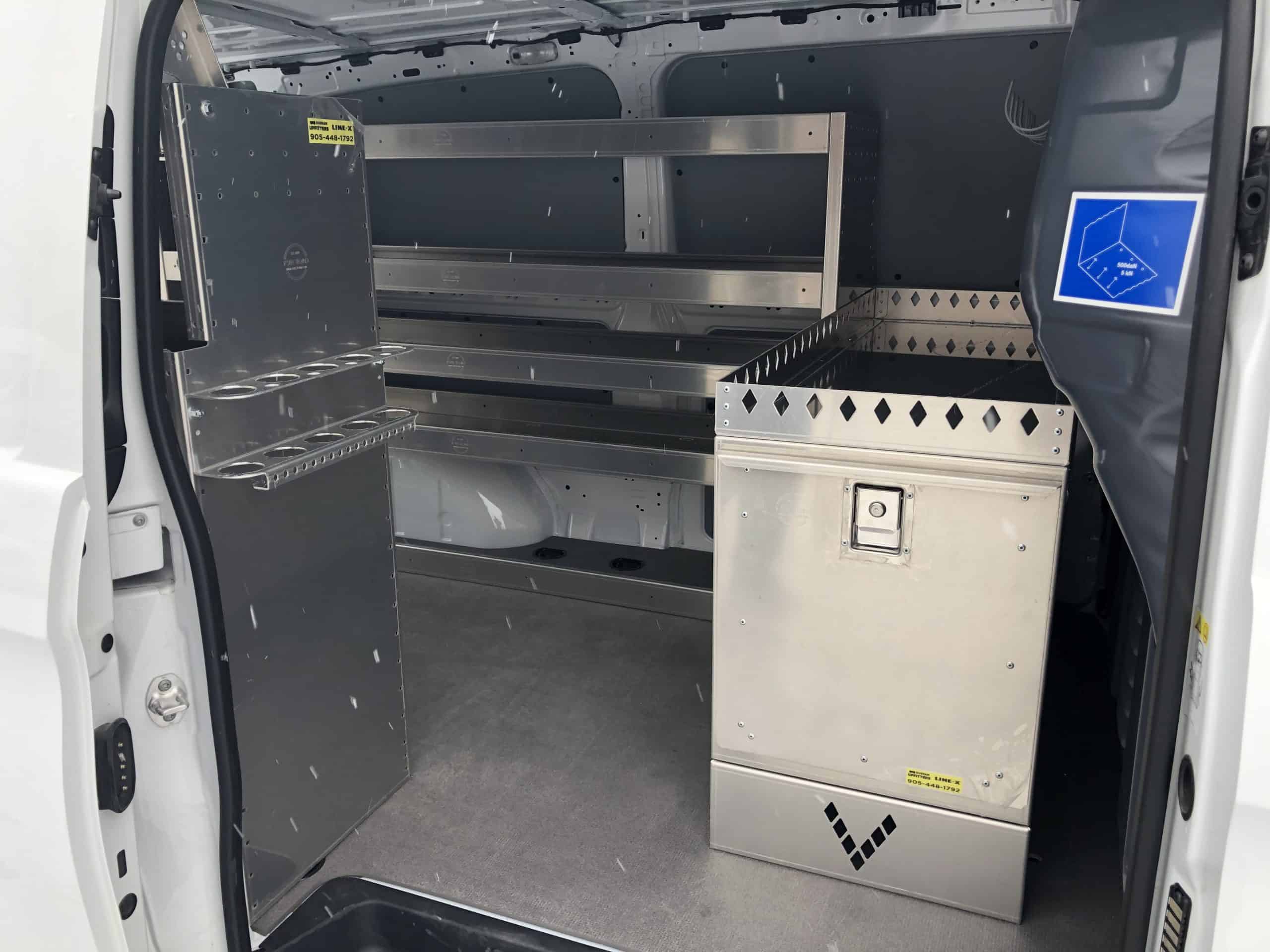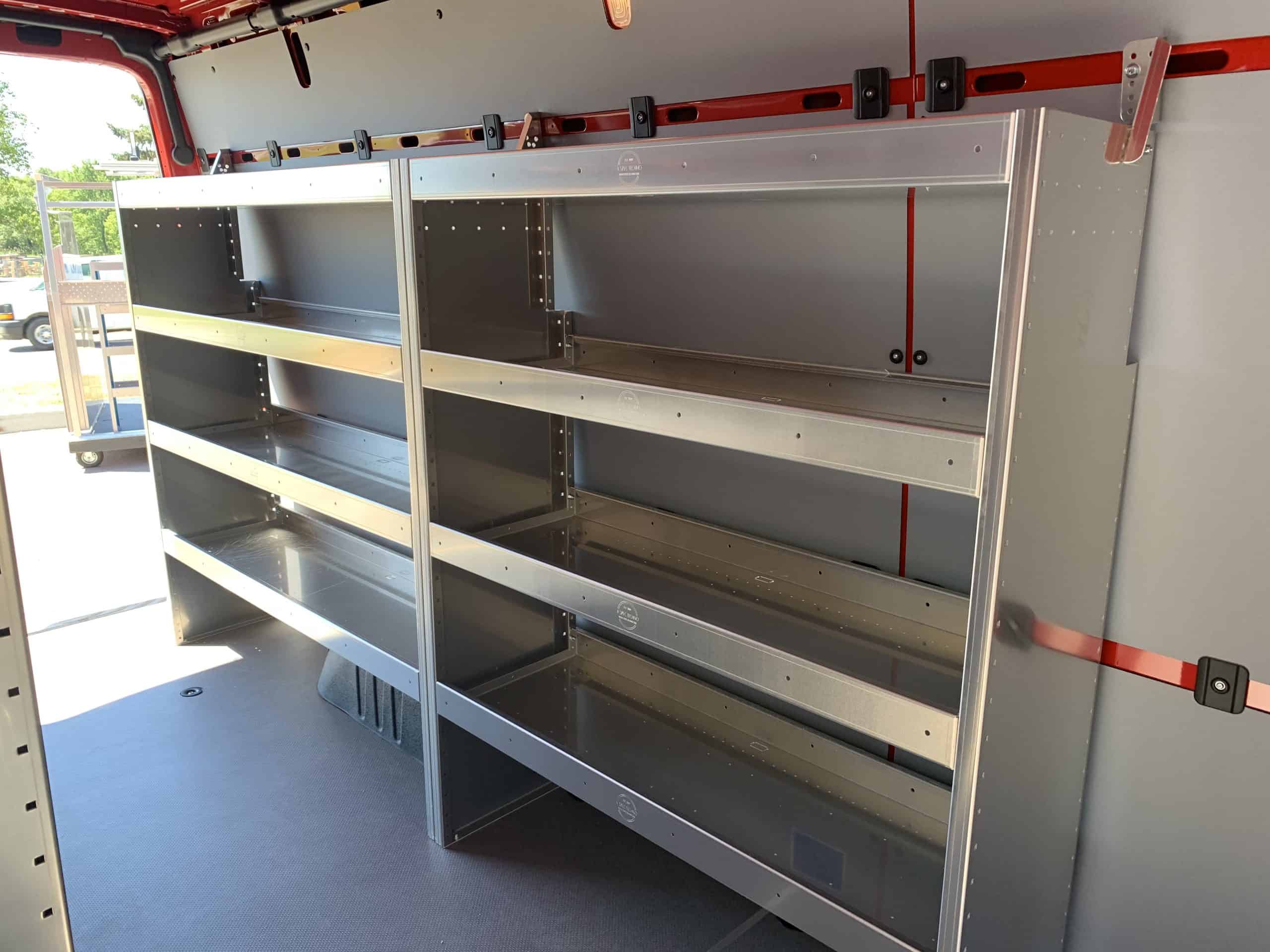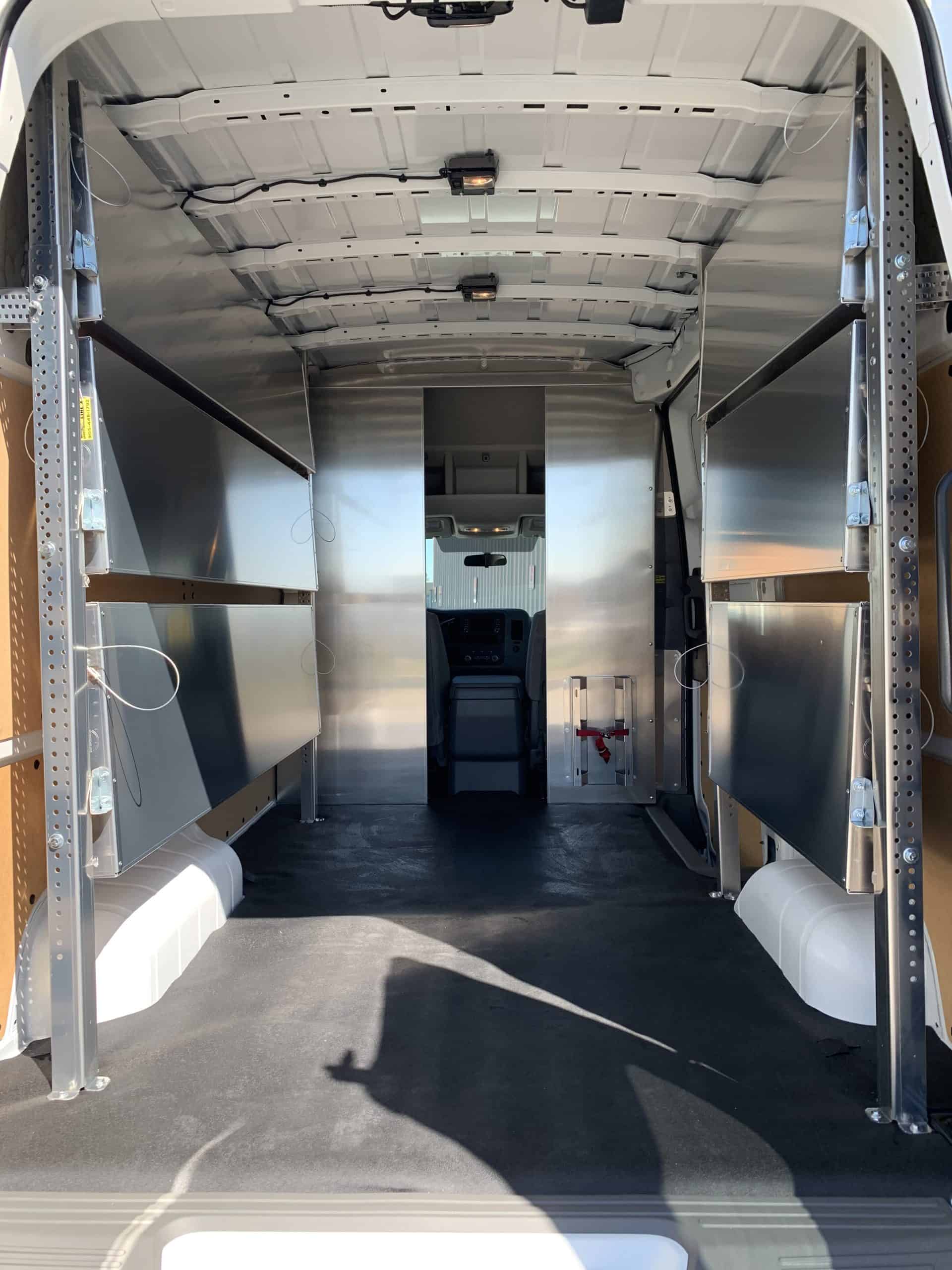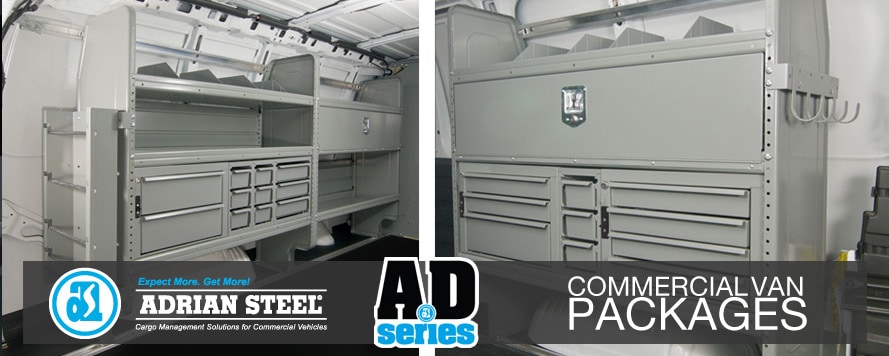 Command attention on the job site and roadway with ECCO LED lightbars that deliver powerful single-, dual- or tri-color warning. With endless LED light head configurations and options, ECCO warning and emergency lightbars can be customized to meet the operators' needs. These full-size vehicle lightbars easily mount to the rooftop or headache rack of any tow truck, snowplow, utility truck or work vehicle.
Vspec products are made in Canada and are made of 100% Marine Grade Aluminum. 100% Aluminum means: lightweight, no rust, no paint or plywood. It is built to last.

Durham Upfitters is a Proud Distributor for all V Spec Techno products and solutions. Please call Durham Upfitters to go over your needs for your Commercial Van or Truck.